President Museveni returns Mining Bill to Parliament
10 months, 2 weeks ago
News
By BARAZA.ORG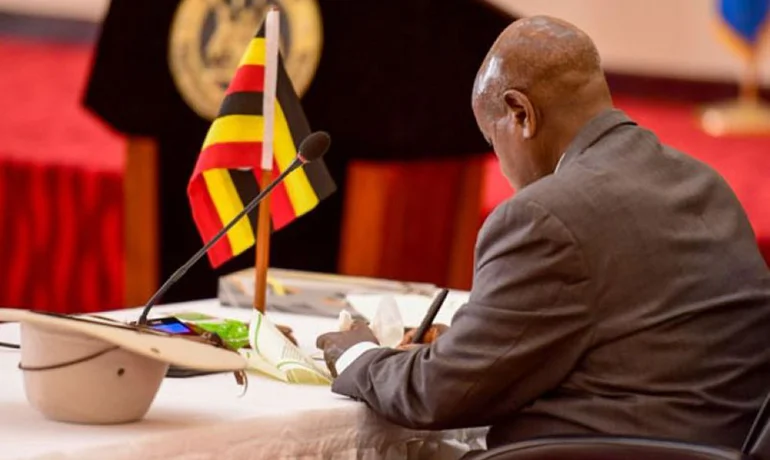 Among other provisions of the Bill, the President objected to the provision in clause 33 (6) of the Bill which provides for the creation of a tribunal to which those opposed to the decisions of the minister should appeal.
"The establishment of the tribunal is contrary to the government's ongoing process of rationalizing and merging of agencies," Museveni argues in his letter.
Legislators belonging to the Parliament Committee on Environment and Natural Resources led by Emmanuel Otaala met today (Monday July 18) and agreed to support the President's proposals.